Thank You for your interest in donating to CAPA! Please select one of the following options.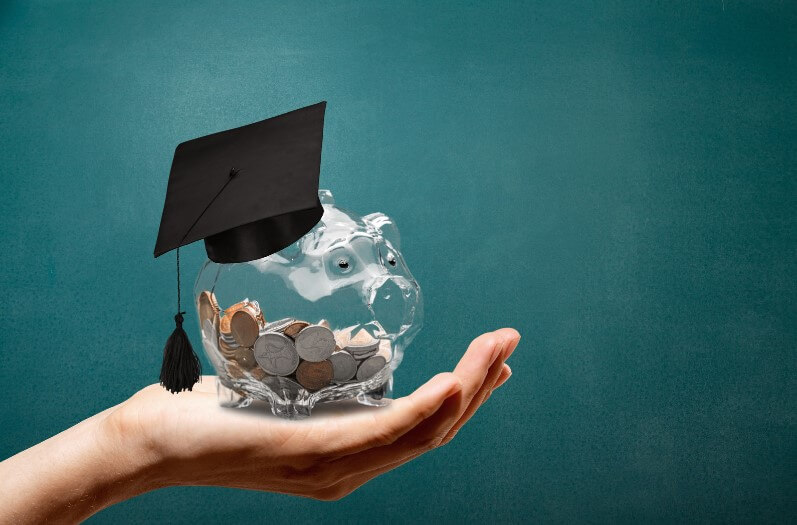 Student Scholarships Donations
In recognition of the dedication and commitment PAs have made to the field of medicine, CAPA offers three PA student scholarships to those demonstrating promise as both a future PA and future leader. Student Members of CAPA may be eligible to receive one of five $2,000 scholarships. CAPA's scholarship program is one of the many ways CAPA is supporting the next generation of PAs. Your donations to the CAPA Scholarship program are greatly appreciated!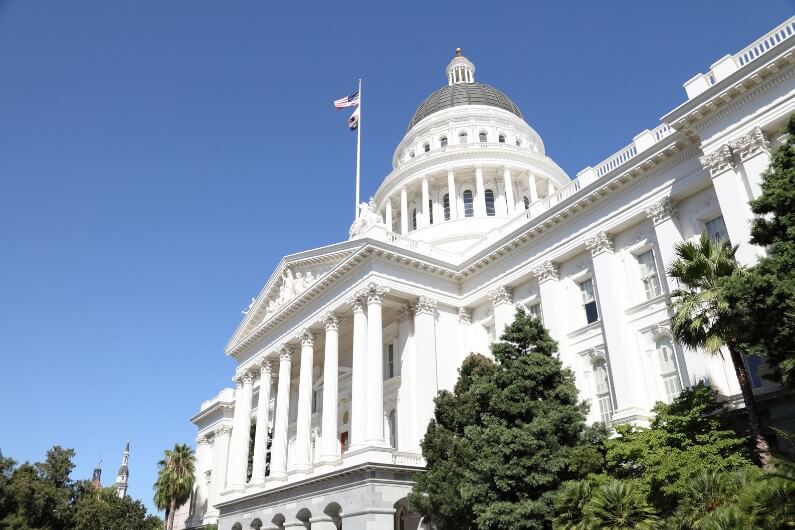 PAC Donations
Financial support to the CAPA Political Action Committee (PAC) helps forge relationships with California state legislators. Legislators supported by the CAPA PAC are more likely to lend an ear to PA practice and public health issues. Contributions from the PAC motivate these law-making leaders to advocate for the physician-team model at the Capitol. The laws governing political action committees are very restrictive. Contributions to any PAC must be voluntary and not tax-deductible. They also cannot be used to staff salaries, lobbying services, or volunteer time/expenses. Therefore, membership dues, unfortunately, cannot be used for PAC purposes. Although CAPA is thankful for all of its members' loyalty as demonstrated in the payment of their dues, by law, the CAPA PAC cannot access any part of your dues to influence legislators. So, we thank you in advance for taking the extra step in protecting your profession by donating to the CAPA PAC!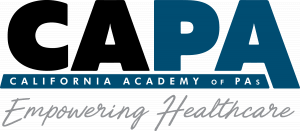 CAPASpeaks Donations
As you might be aware, membership dues cover only a third of all the programs and services CAPA offers to its members. Your additional contribution helps CAPA maintain its current services while developing new ones, and of course, helps us continue to fight on your behalf in Sacramento. Thank you for going the extra mile to advance your profession!