CAPA Announces 2023 Student Scholarship Award Recipients

CAPA proudly congratulates the 2023 CAPA and CAPA Foundation Scholarship Award Recipients! Among a record number of applicants, each recipient stood out for their unique and inspiring traits, and dedication to the advancement and promotion of the PA profession. Congratulations!
2023 James Delaney Scholarship Award Recipient: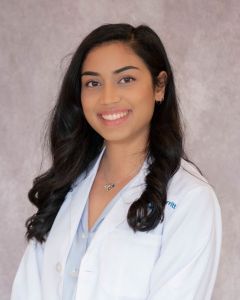 Reyna Zaver, Samuel Merritt University
Reyna is currently a clinical year physician assistant student at Samuel Merritt University. She completed her undergraduate education at Boston University with a degree in health sciences. Prior to beginning PA school, she completed research, volunteered on medical brigades to Honduras, and worked as a medical assistant. She also worked as an EMT in the bay area throughout the pandemic.
2023 Stuart Pinto Memorial Scholarship Award Recipient: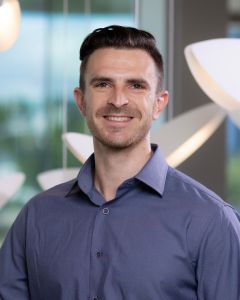 John Marino, Point Loma Nazarene University
John graduated from CSU Long Beach as a business major, and managed claims in the Workers' Compensation industry for several years prior to PA school. He completed his prerequisites and gained medical experience as both an IFT EMT and 9-1-1 response EMT in LA County, working alongside medics with the LA County Fire Department.
2023 Community Service Scholarship Award Recipient: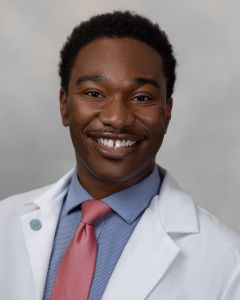 Chigozie Maduchukwu, Stanford University School of Medicine
Chigozie attended UC Berkeley and studied Public Health and has clinical experience as a nurse assistant, health educator, and health coach. He hopes to work in pediatrics and eventually move into diversifying medical education and increasing the diversity of PA school applicants who are underserved.
2023 Ruth Webb Diversity Scholarship Award Recipient:
Rachel Bullock, Charles R. Drew University of Science and Medicine
Currently in her second semester at CDU, Rachel received her Bachelor's in Interdisciplinary Health Sciences and Master's in Public Health from the University of Illinois-Urbana Champaign. She actively strives to be an advocate for health equity within Black communities and promote diversity and inclusion in the PA profession.
2023 Ray Dale Memorial Scholarship Award Recipient: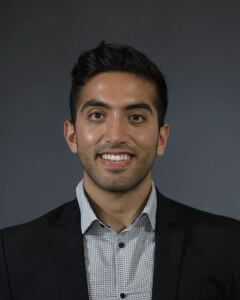 Elliot Yamin, USC Keck School of Medicine
Elliot received his undergraduate degree in biological sciences from UC San Diego. He is currently in clinical rotation at the LAC + USC Medical Center, studying Internal Medicine. After graduating PA school, Elliot hopes to be an innovator in patient care, research, and education.